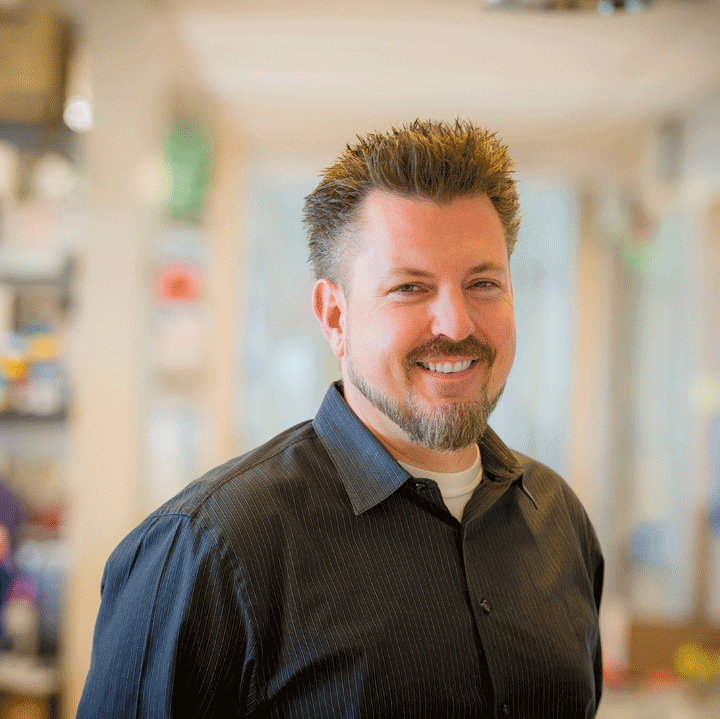 David Traver, PhD
Principal Investigator
David performed his graduate work in the laboratory of Irving Weissman at Stanford University where he developed mouse models of myeloid leukemia and identified myeloid-restricted progenitor subsets. He then joined the laboratory of Leonard Zon at Harvard University where he characterized the cellular biology of the zebrafish hematopoietic system.
Since starting his own laboratory in 2004, David has received a Career Development Award from the National Institutes of Health, a New Faculty Award from the California Institute for Regenerative Medicine, and Scholar Awards from the March of Dimes Foundation, the American Society of Hematology, the Sidney Kimmel Foundation for Cancer Research, and the Leukemia and Lymphoma Society.
Most recently, David was awarded the Till and McCulloch Award in 2019 from the International Society for Experimental Hematology for his pioneering work on hematopoietic stem cell development.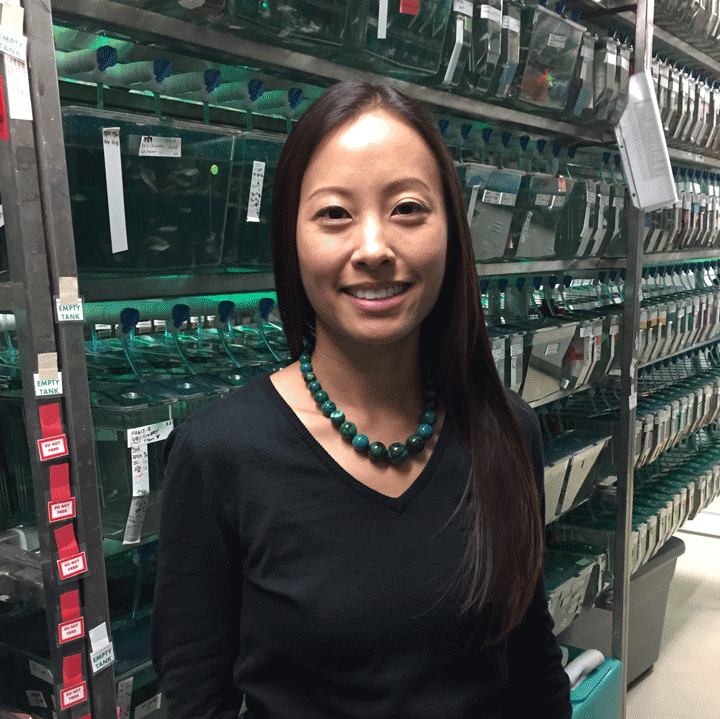 Karen Ong
Laboratory Manager
After graduating from UCSD with degrees in Biology and Visual Arts, Karen joined the laboratory in the Fall of 2006. Karen both headed the Flow Cytometry Core Facility in the Division of Biological Sciences at UCSD and performed experiments as a Staff Research Associate to study the role of the Wnt signaling pathway in the development and function of hematopoietic stem cells. In 2011, Karen was promoted to Laboratory Manager.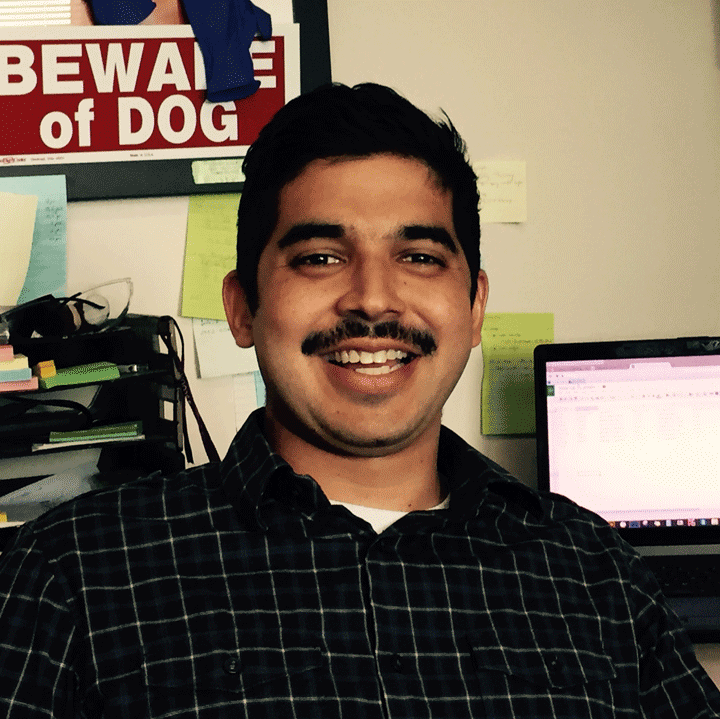 Pankaj Sahai-Hernandez
Postdoctoral Fellow
Pankaj Sahai-Hernandez completed his bachelor's degree in Biology at the University of Puerto Rico at Mayaguez. He then went on to do his PhD in the University of California, San Francisco, where his thesis focused on characterizing the follicle stem cell niche in the Drosophila Ovary in the laboratory of Dr. Todd Nystul. During his graduate work he characterized the population of stromal cells adjacent to the follicle stem cells and the morphogens required for their maintenance and proliferation.
Pankaj joined the lab in May 2014 and is interested in understanding the signals necessary for HSC maintenance. Pankaj enjoys running and cycling.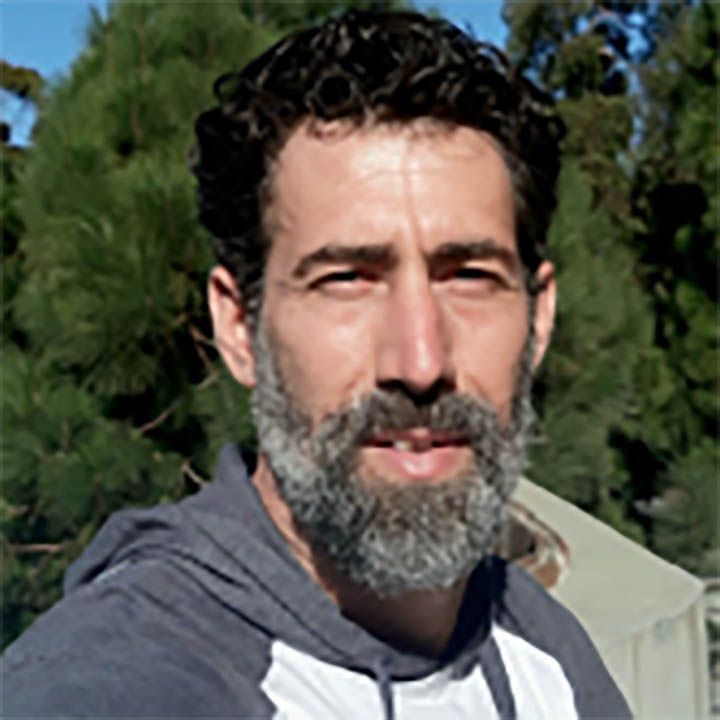 Shai Eyal, Ph.D.
Postdoctoral Fellow
Shai Eyal graduated in Biology in 2008 from The Hebrew University of Jerusalem, Israel. He then continued and obtained his MSc and PhD in Molecular Biology and Embryonic Development in 2017 at the Weizmann Institute of Science, Israel. Shai's PhD Thesis was focused on the formation of bone superstructures and the molecular signals that regulate their patterning in murine model organism.
Shai joined the Traver lab in 2017 as a postdoctoral fellow. He is studying the role of Notch signaling during hematopoietic stem cell emergence in the embryo. In addition, he is collaborating with several leading labs to develop a robust platform to systematically track the developmental trajectories and fates of mesodermal lineages by combining lightsheet microscopy, computational biology, and the power of the zebrafish model organism.
Outside of the lab, Shai enjoys the perfect San Diego weather and likes to surf, climb, and bike. Occasionally he will stay home to homebrew some Hazy IPAs and Milk Stouts.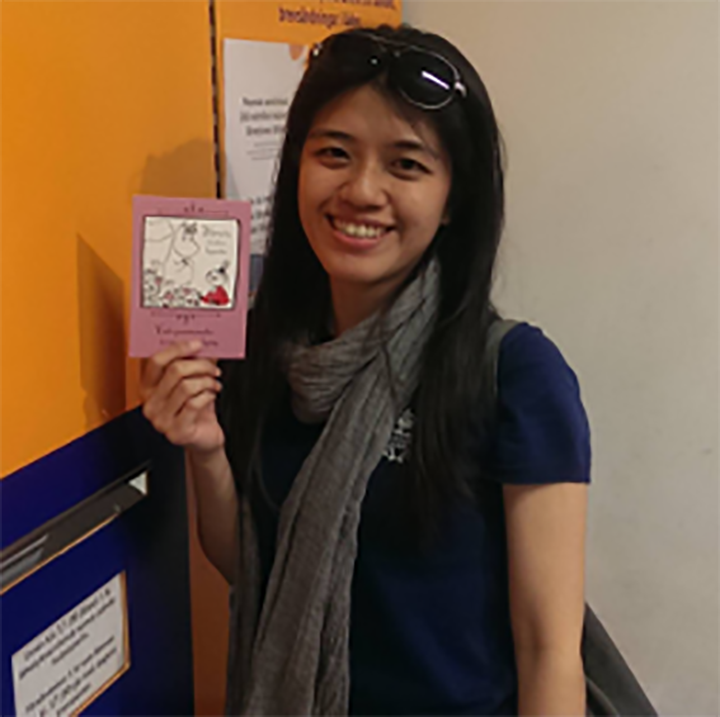 Hung-Chi Tu, Ph.D.
Postdoctoral Fellow
Hung-Chi worked as a medical technologist of molecular diagnostics after completing her bachelor's degree at the Department of Medical Laboratory Science and Biotechnology of NCKU in Taiwan. Later she completed her Ph.D. at The Institute of Basic Medical Sciences of NCKU under the guidance of Professor Tzu-Fun Fu, with her thesis project focused on characterizing the impact of folate signaling on hematopoiesis, cardiovascular development, UV susceptibility, and melanocyte biology, using the zebrafish model.  Hung-Chi joined the lab in February of 2020.  Continuing her interest in hematology, Hung-Chi is now studying the role of Notch signaling during the emergence of hematopoietic stem cells.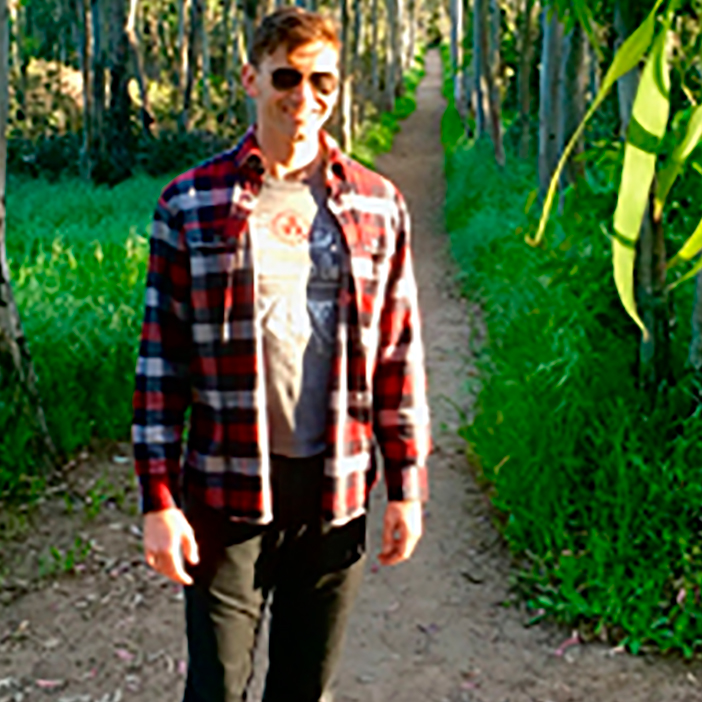 Clifford Wright, B.S.
Master's Student
Clifford is a UCSD transfer student who joined the lab in 2020 within the BS/MS program.  He has worked in many labs concomitantly with his studies in biology. He began his work at The Scripps Research Institute working with in vivo murine models of autoimmune induced silicosis.  He later worked at Sanford Burnham Prebys Medical Research Institute using in vitro models to investigate tumorigenesis and inflammatory pathways in a high-throughput format. Clifford is new to zebrafish and hopes to greatly expand his theoretical knowledge during his time as a Master's student in the Traver lab, with aspirations to pursue a PhD.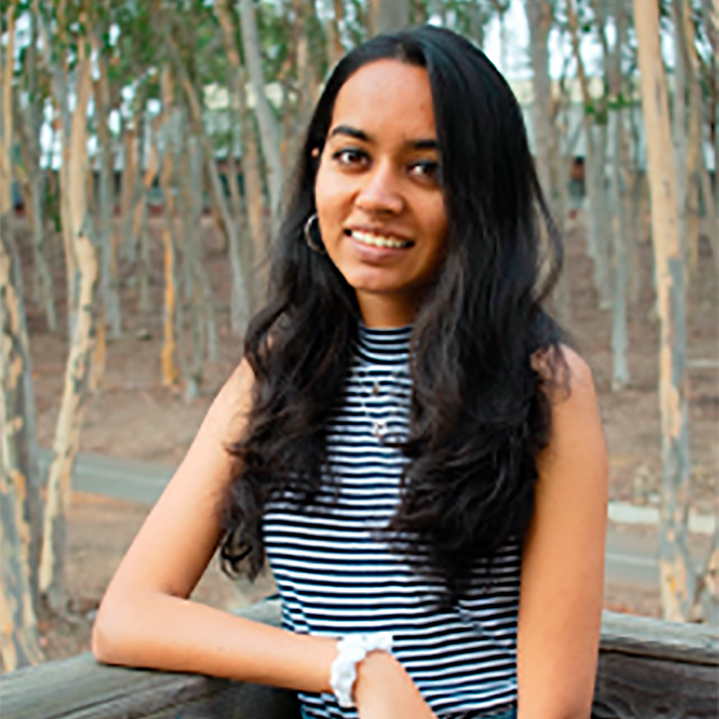 Dhiya Ram
Undergraduate Student
Dhiya is a fourth year Physiology and Neuroscience undergraduate at UC San Diego, minoring in Global Health. She began to work with the Traver lab in August 2018 and has been working alongside Postdoctoral Fellow Shai Eyal in studying the development of HSCs in the zebrafish embryo. Her goals are to continue research and pursue a career in medicine. In her free time she enjoys dancing, cooking, and making digital art.